Lawn Care Services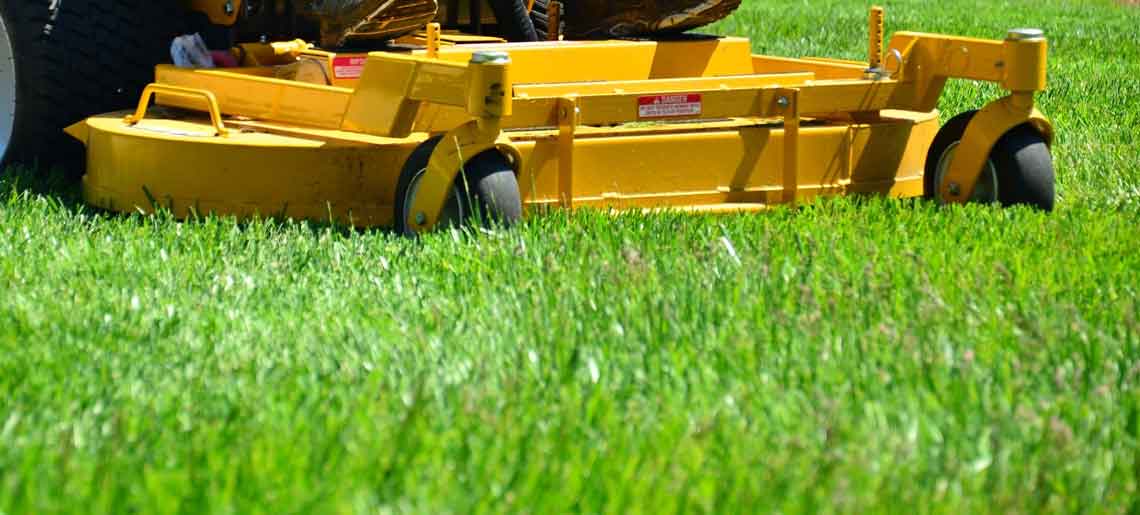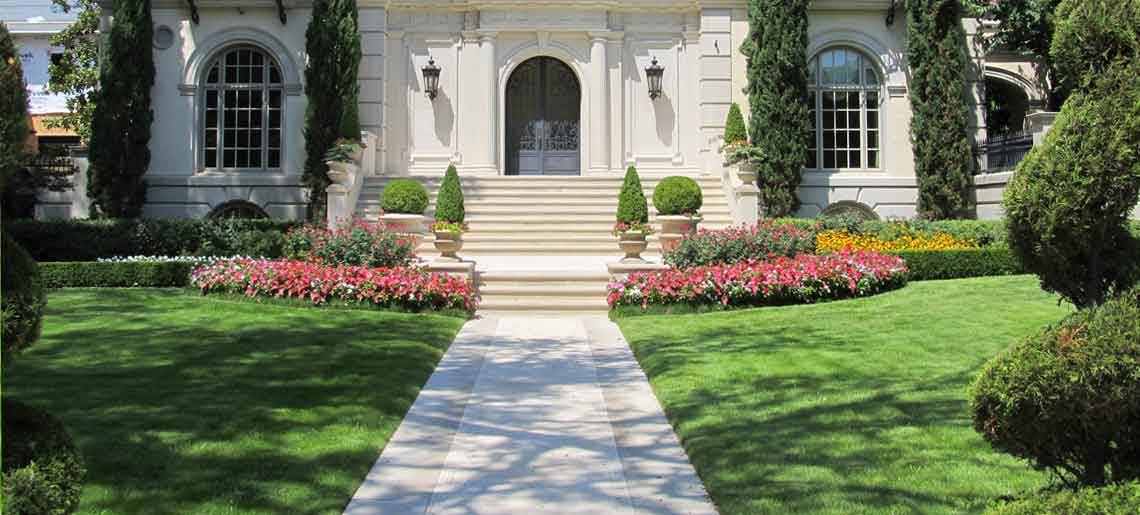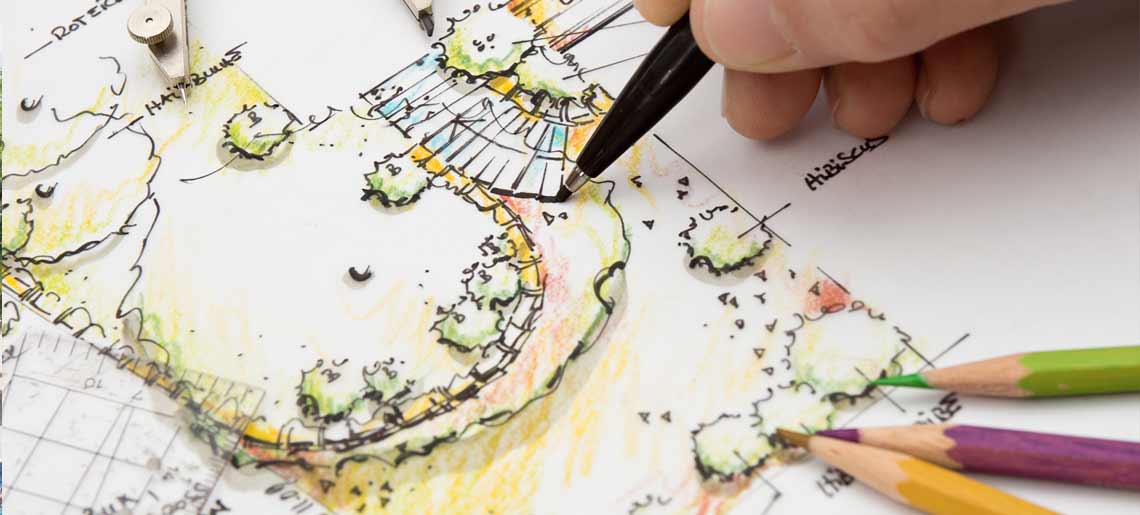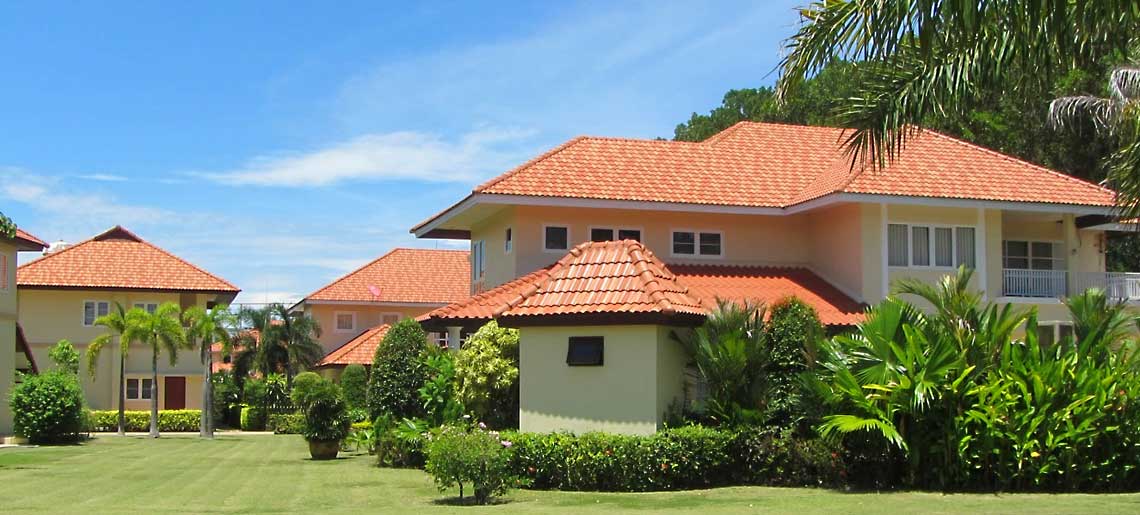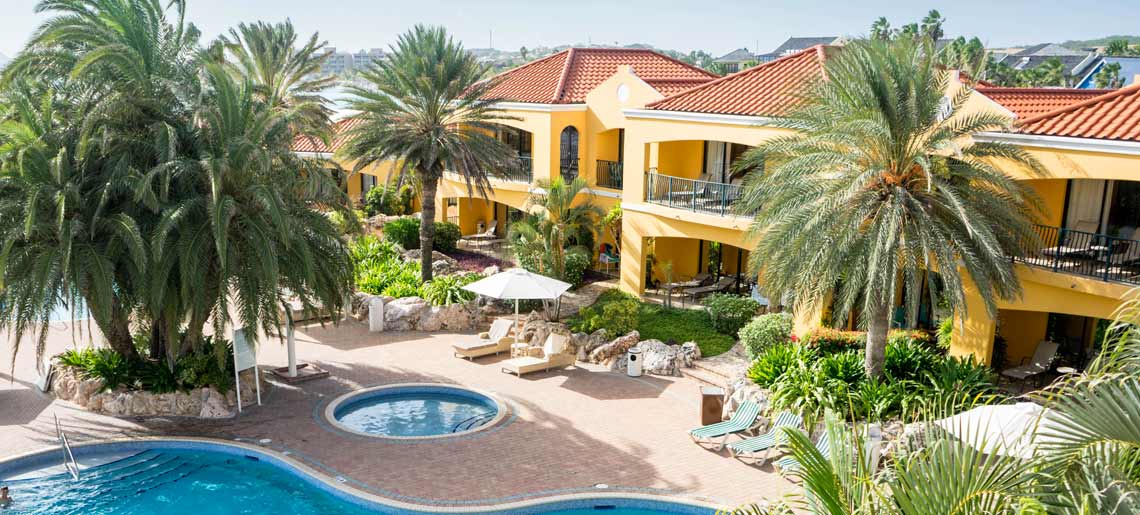 Swenson Construction offers full lawn care services in all aspects of landscaping including design, construction and maintenance.
We integrate beautiful landscaping and provide year round lawn maintenance to commercial & residential property owners.
Residential Lawn Care Services
Commercial Lawn Care Services
Sed ut perspiciatis unde omnis iste natus error sit voluptatem accusantium doloremque laudantium, totam rem aperiam, eaque ipsa quae ab illo inventore veritatis et quasi architecto beatae vitae dicta sunt explicabo.
Nemo enim ipsam voluptatem quia voluptas sit aspernatur aut odit aut fugit, sed quia consequuntur magni dolores eos qui ratione voluptatem sequi nesciunt.
Neque porro quisquam est, qui dolorem ipsum quia dolor sit amet, consectetur, adipisci velit, sed quia non numquam eius modi tempora incidunt ut labore et dolore magnam aliquam quaerat voluptatem. Ut enim ad minima veniam, quis
REQUEST A FREE RESIDENTIAL CONSTRUCTION SERVICE ESTIMATE  –  BEFORE & AFTER GALLERIES
Contact Swenson Construction for any of these residential construction services:
Kitchen Remodeling | Residential Home Additions | Bathroom Renovations | Window & Door Installations | Historic Restorations & Renovations | Accessible Home Modifications | Home Inspection Services | Residential Landscaping & Lawn Care